THE INNOVATION
OAT BAR
 MANUFACTURER
ONE OF THE MOST MODERN OAT PRODUCERS IN THE INDUSTRY

FROM OATS TO FINISHED BARS
In only 4 steps to your own tasty oat product.
COMMITED TO CONTINUOUS IMPROVEMENT

WHY TASKFOOD?
We love OATS. We love creating food, reinventing food in new ways & we love working on providing you with the most delicious food that also supplies you with additional benefits.

Food that with satisfaction & extra portion of vitamins, minerals and energy.

We believe in our mission and want to ensure that we only provide  the best oat product, we have our own in-house production. As passionate foodies we are definitely the most critical judges when it comes to our oat products. 

To continuously improve ourselves and our products, we have shifted our focus onto development and research. Combining in-house production with our own research allows us to work more efficiently, makes coordination a lot easier and we get to be our own product testers.

Since good functional food should be available everywhere and to everyone, we are shipping worldwide, while keeping our production located in Europe to ensure finest quality and short supply chains to keep our environmental impact as little as possible.

BUILD YOUR OWN BRAND WITH

OUR OAT BAR PRODUCTS
We love oat food, we love tinkering with new creations & working
to bring you the most delicious foods that also add value.
Foods that simply fill you up and give you an extra dose of vitamins, minerals and energy.

We offer different sizes of oatmeal and produce individual sizes according to your wishes.
Ready for any size you dream of and we are looking forward to you contacting us.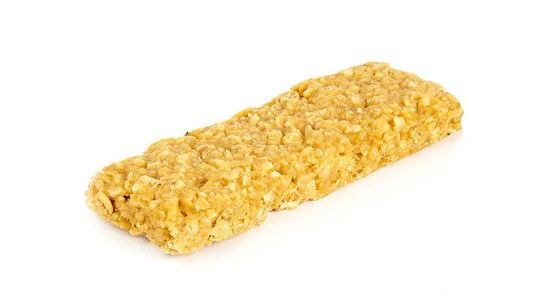 PROTEIN OAT BAR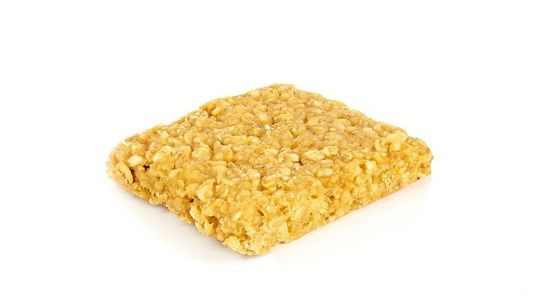 TASTY OAT BAR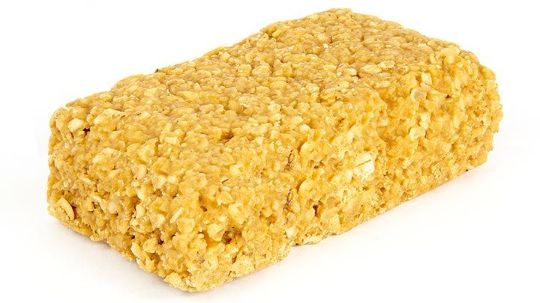 MEGA OAT BAR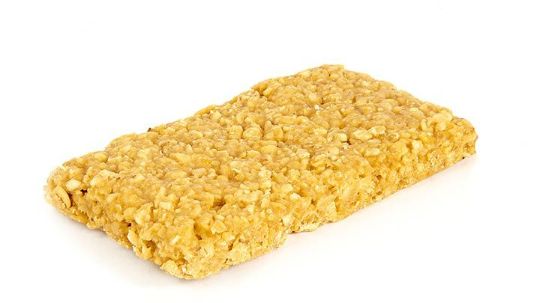 SUGAR OAT BAR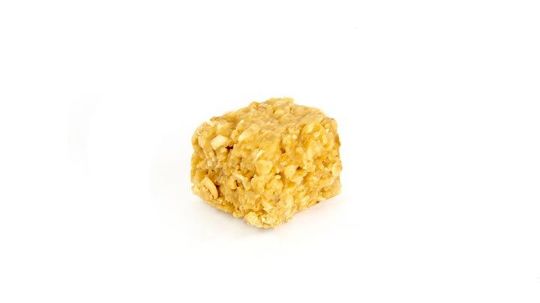 SNACK OAT BAR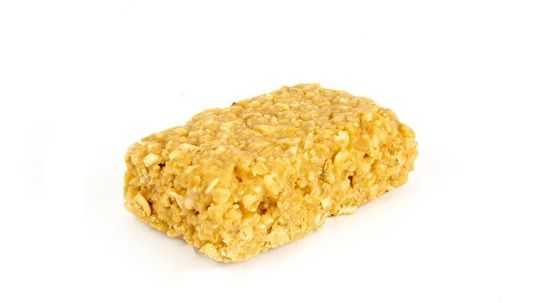 LOW SUGAR OAT BAR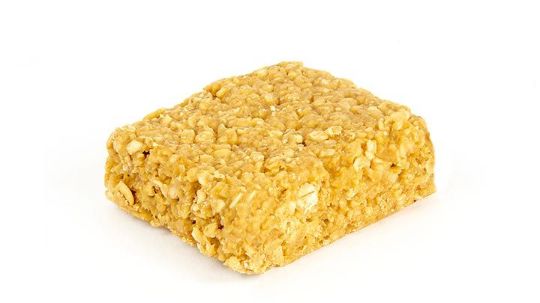 NO SUGAR OAT BAR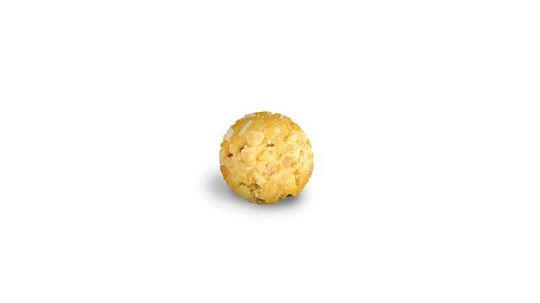 SHAPE  OAT
INDIVIDUAL ONLY FOR YOU

A WIDE RANGE OF FLAVORS
We have the most tasty recipes on the market and convince with our infinite variety.
The continuous improvement of our production processes and technologies
is an important asset to ensure the best product quality.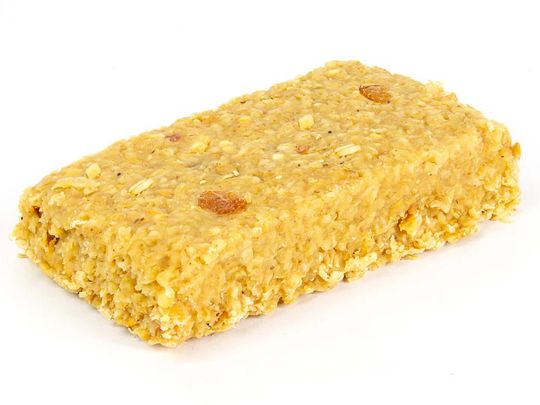 APPLESTRUDEL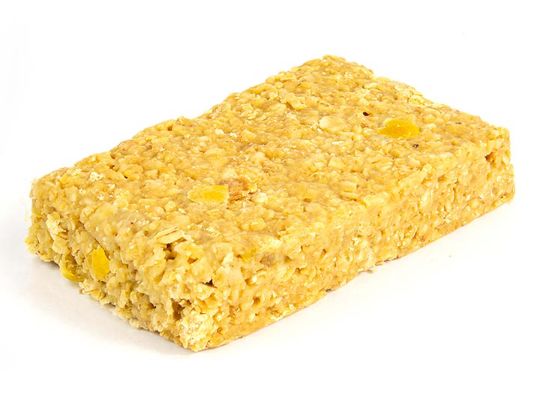 APRICOTE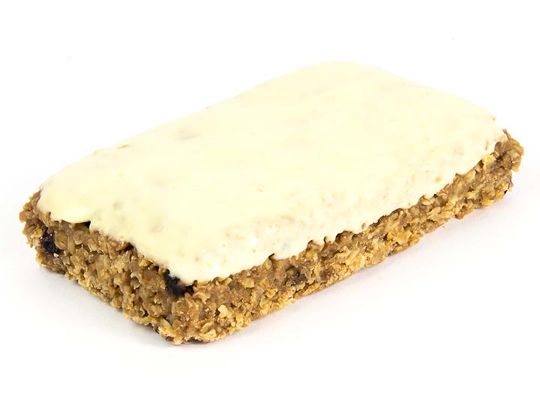 BLUEBERRY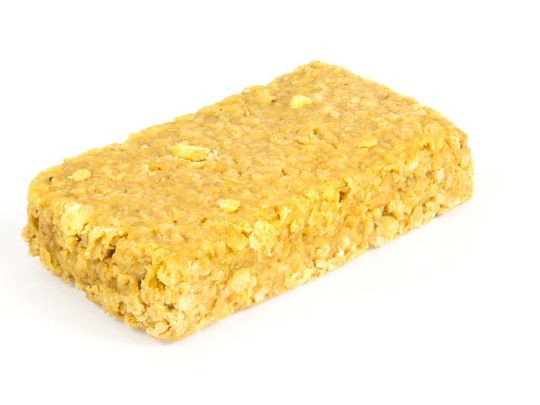 BANANA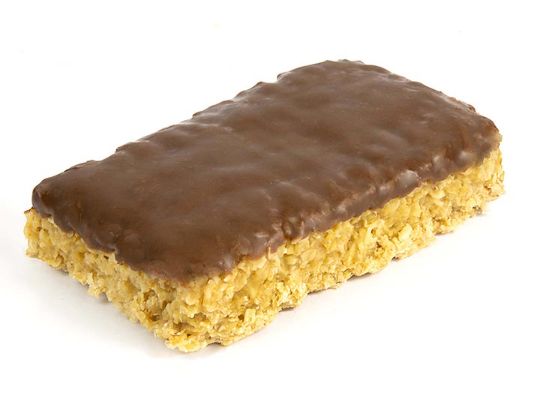 CARIBIC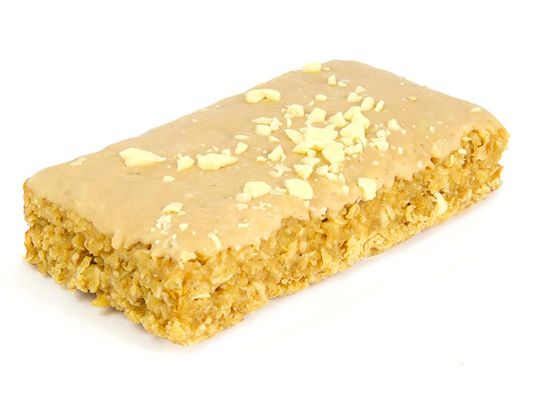 CAPPUCCINO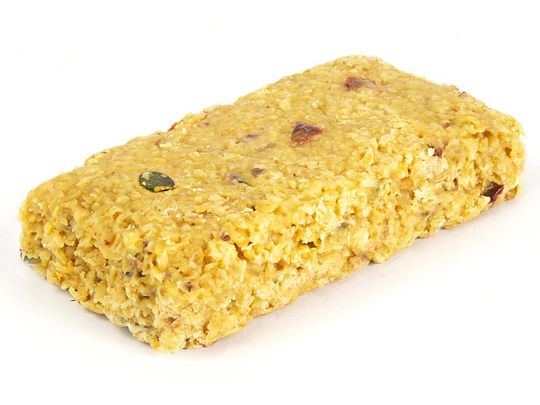 CRANBERRY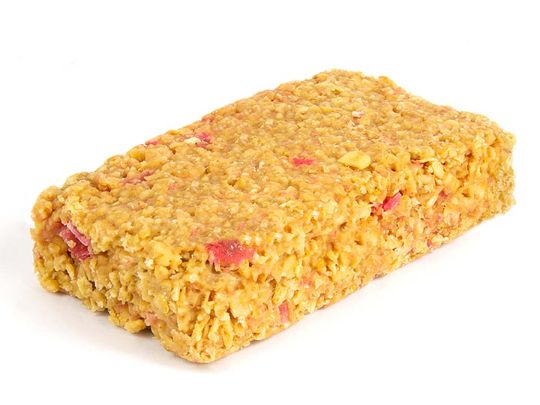 CHERRY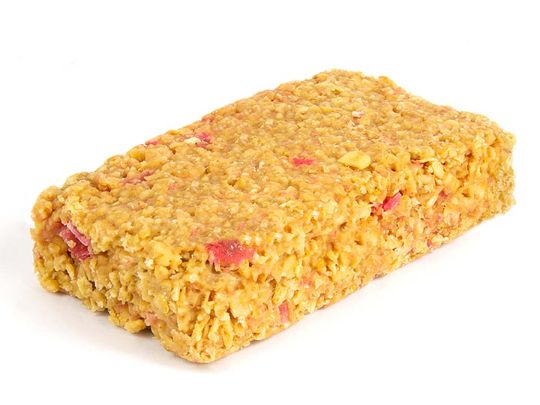 CHERRY CHOCO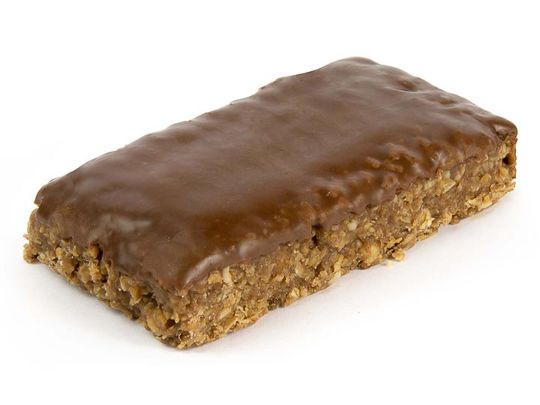 CHOCO COOKIE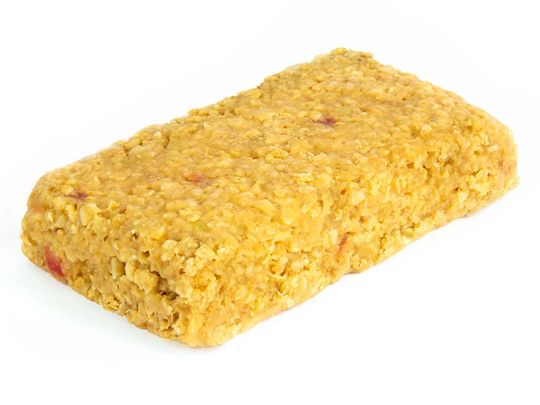 FRUIT MIX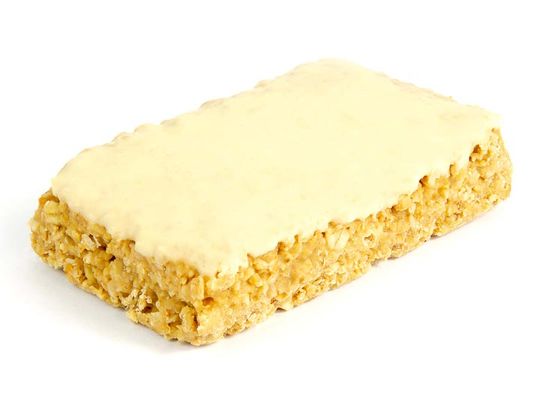 joghurt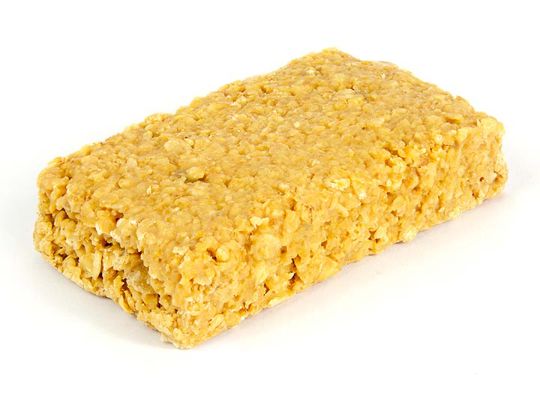 LEMON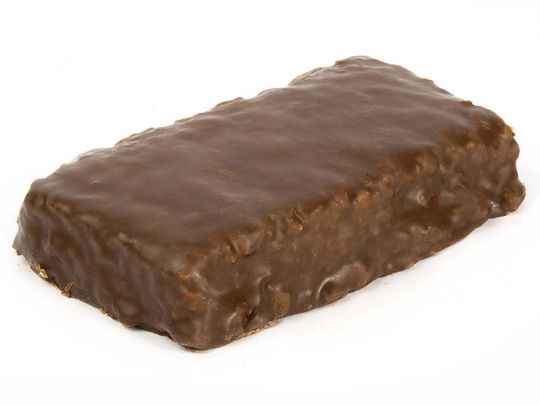 MARCIPAN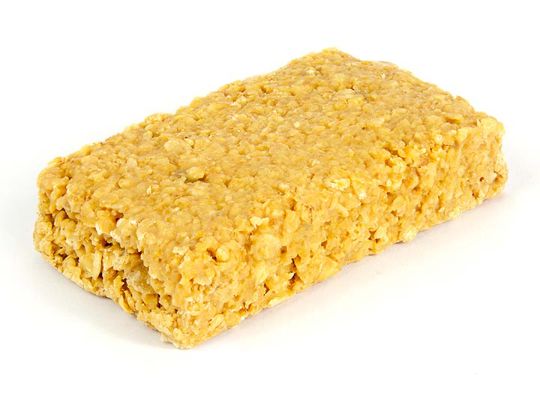 ORIGINAL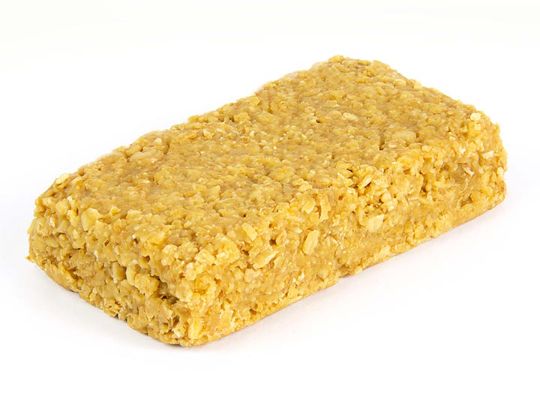 PINA COLADA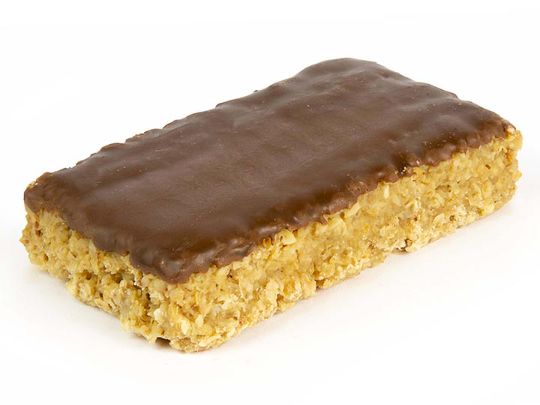 CHOCO COCO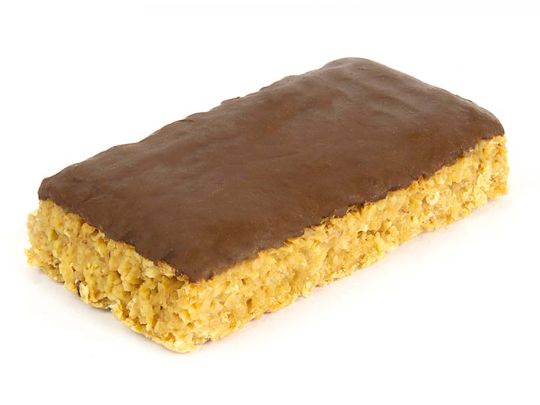 CHOCOLATE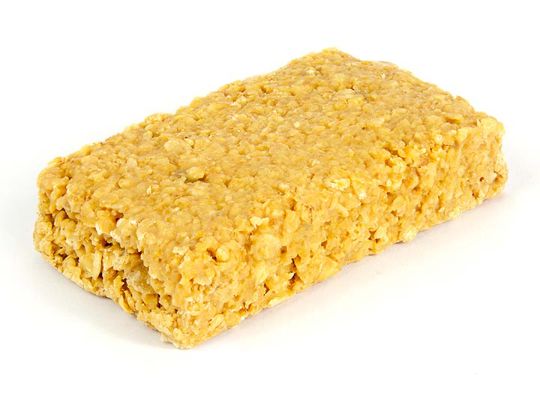 CHOCO ALMOND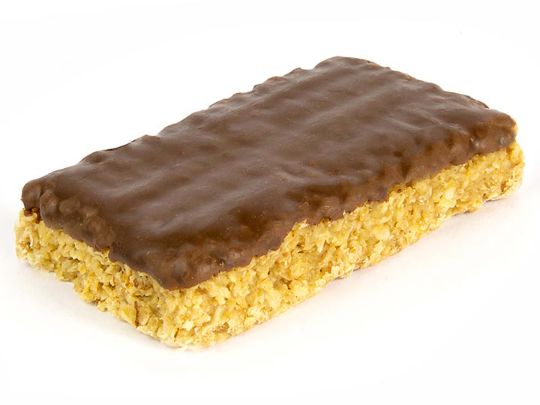 CHOCO BANANA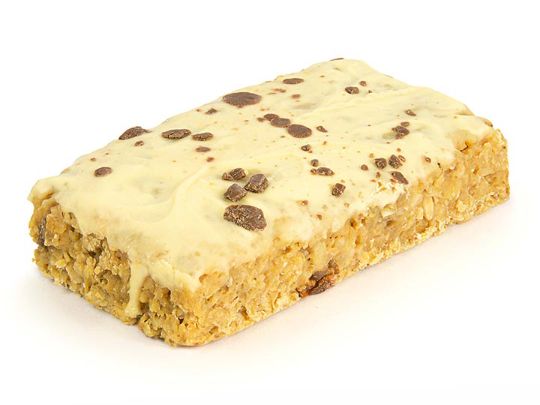 WHITE CHOCO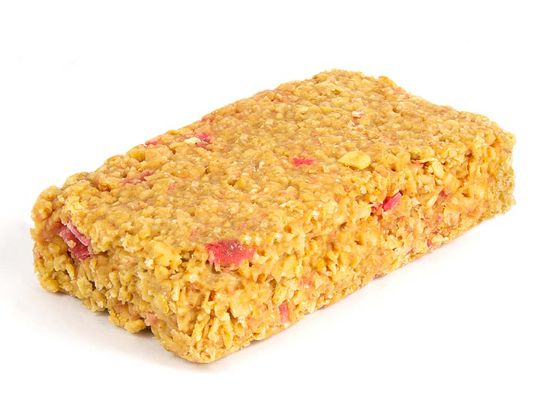 STRAWBERRY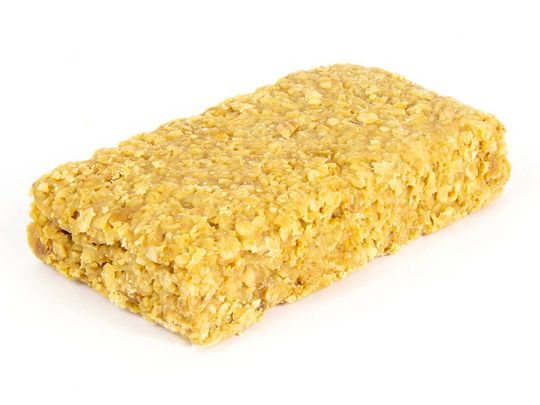 WINTERMAGIC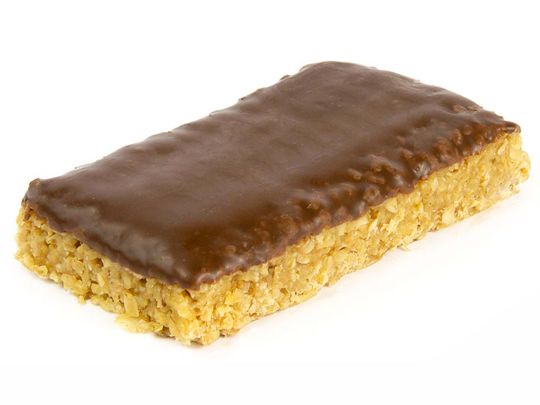 CHOCO ALMOND
YOUR BAR, YOUR WAY

PRIVAT & WHITE LABELING
Boost your Brand with white labeling or privat labeling. YOUR BAR YOUR WAY!
We help you with your brand where it needs it most, providing targeted support with years of expertise.
From packaging to the finished oat product and many more, you get everything from a single source.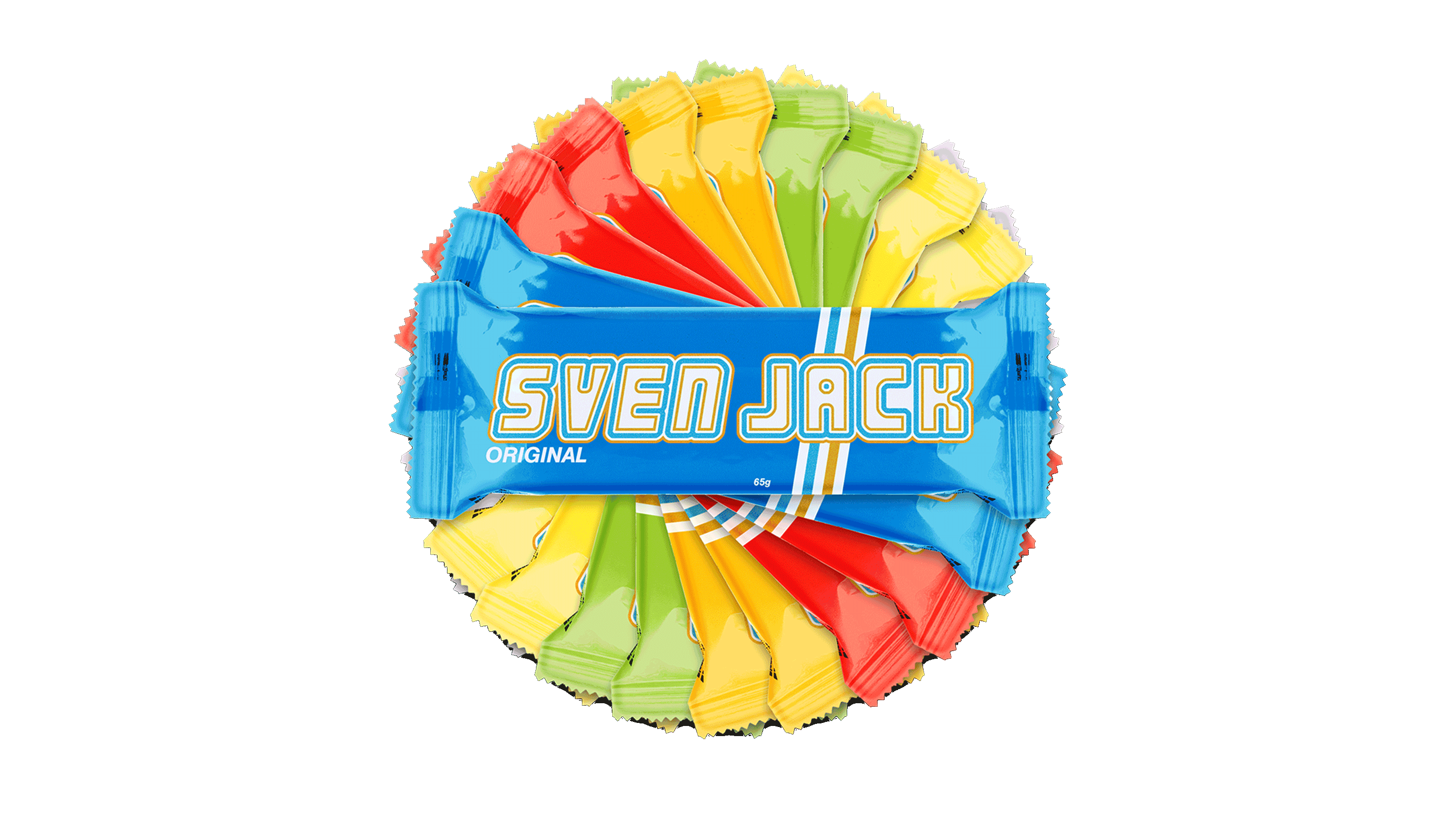 PRIVAT LABELING
"Private labeling" change everything down to the smallest detail, from oatmeal bars, own flavor, produce on demand, onlinestore, customer support, distribution to packaging with different sizes that are then custom made for your brand.

This requires certain purchase quantities and the process usually takes 1-4 months, it depends if you already have your own corporate identity or have one made by us. The product will be legally compliant for the food trade and will be a professional product with its own foil.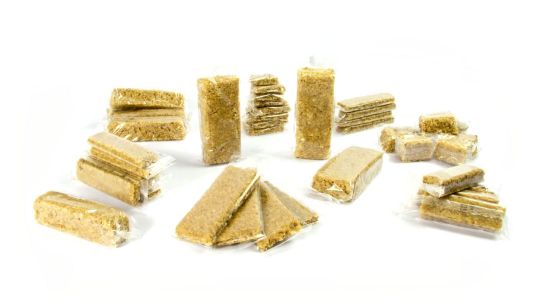 WHITE LABELING
"White label" - use our finished oats product under your own brands. So you save a lot of time, money and valuable resources and get a very cost effective product with high quality for your customers.
The finished end product will receive a label with your design.

So it is possible to produce a very small quantity at low cost.
So you can quickly and easily start a business and/or expand your product line if you already have a business.

FULL SeRVICe - PRIVAT LABELING

BUILD YOUR OWN BRAND
Boost your Brand with privat labeling. YOUR BAR YOUR WAY!
We help you archive the impossible, build a new brand with you,
where it needs it most, and provide targeted support with our years of experience.
From packaging to the finished oat product and much more, you get everything from a single source.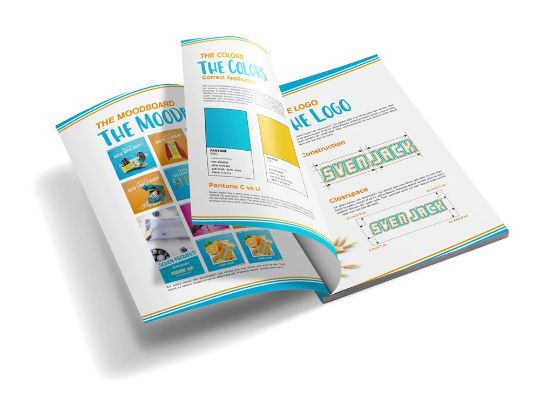 corporate identity

Get a complete CI with story and advertising presence for print and social media.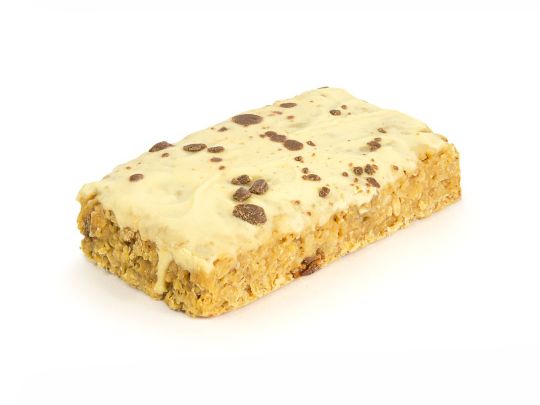 OAT BAR 
Create your tasty oatmeal bar with our recipes or bring your recipe to life for every need.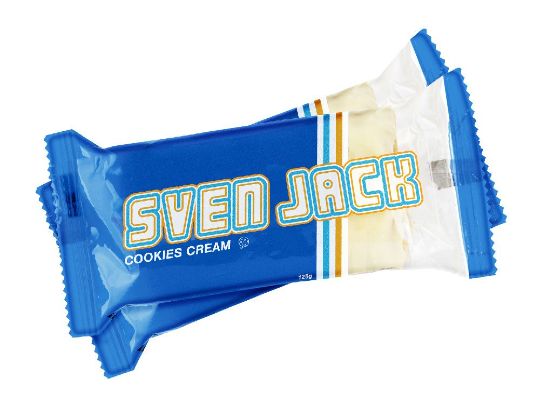 folie
Get a unique design on a foil around your product for the grocery and wholesale trade.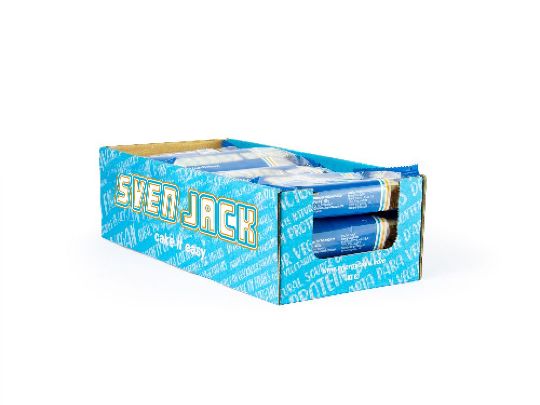 CARTON BOX
Secure packaging that is strong and durable for the grocery store, and features unique designs to catch the eye of the customer.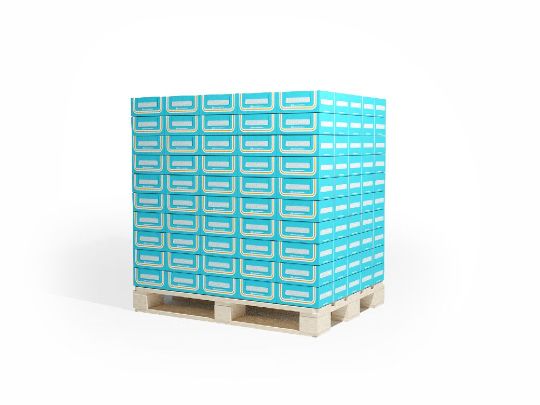 PALLET
Optimal pallet construction, strong and cohesive for long transport routes so that they arrive in orginal condition.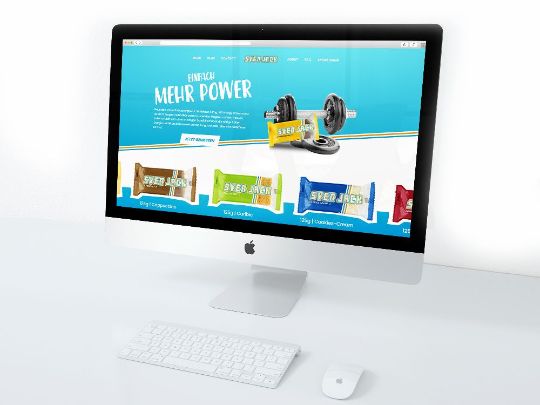 WEBSTORE
Get the best solution and create a strong brand presence for any area you can imagine. From A to Z, we can do it.
NO TIME to pay attention to everything

we take over the work
We offer for you a fullfilment center, who takes your job and
Online-Formular wird hier erscheinen
© 2023 All rights reserved. TASKFOOD GmbH